Swing Set Maintenance and Inspection Service
We're proud to offer a wide range of swing set maintenance and also inspection services.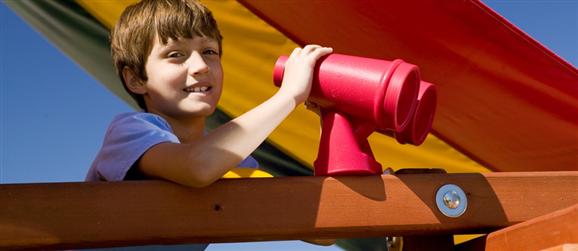 ​So whether you purchased your playset from us or not, we can provide you with professional service to keep your equipment looking good, functioning well, and especially updated to fit your family's needs. We hope we're your first choice for your repairs.
​Contact us at (770) 252-2050 and let us know how we can help with your playset, residential and also commercial.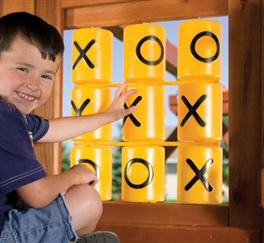 Power Wash and Seal
Unique 2 Day Process:
Day 1- Power Wash Entire Swing Set Using Factory Recommended Pressure
Day 2- Stain & Seal All The Wood Using Rainbow Factory Color & Seal
BONUS – Free Written Safety Inspection a $125 Value

Annual Safety Check-up
Full Inspection of Entire Set
1-3-& 5 Year Programs Available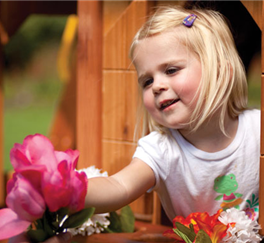 Other Services Available
Site Inspections for Warranty Replacement