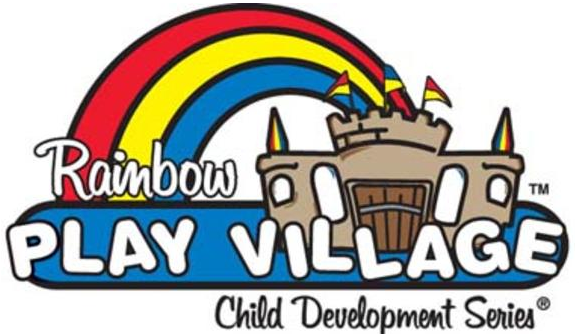 ​
Rainbow's commercial playgrounds equipment offers fun playtime that inspires imaginations and also ensures safety.
We do that by combining our nearly three decades of experience with quality materials to design commercial swing sets and commercial outdoor play equipment that meet or exceed the safety standards established by the American Standards for Testing and Materials (ASTM).  Furthermore, Rainbow's professional installation service ensures that your playground equipment is assembled to our meticulous standards.

The equipment from Playground Equipment is both exceptional safe and durable. Playground Equipment maintains the best value. Also, we offer an unparalleled diversity in products. This ranges from both classic and modern play equipment, to a full sports line, and more! So, Contact Us Today!